Leading Industrial Pump Manufacturer In India
Designed with excellence, Jay Khodiyar provides a wide range of industrial pumps to cater to multiple industrial applications. Being the largest industrial pump manufacturer in India, we manufacture our pumps using the best quality raw materials with stringent quality checks to bring the best to the market.
Find the right industrial pumps below for your specific project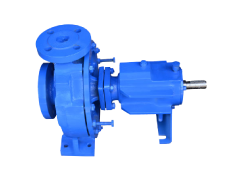 Need An Efficient Pump To Streamline Your Industrial Process?