Manufacturing innovative industrial pumps for the toughest and most critical applications
Founded by the honorable Mr. Devjibhai K. Pitroda, Jay Khodiyar Engineering Works is a renowned industrial pump manufacturer and supplier in India.
The company was established in 1995 with the aim to expand its manufacturing, supplying, and exporting industrial pump business around the world by providing pumps best-in-the-market at the best rate.
Throughout these 20+ years, we have gained unmatched expertise and understanding of diverse industrial needs which allow us to design industrial pumps tailored to specific applications of industries.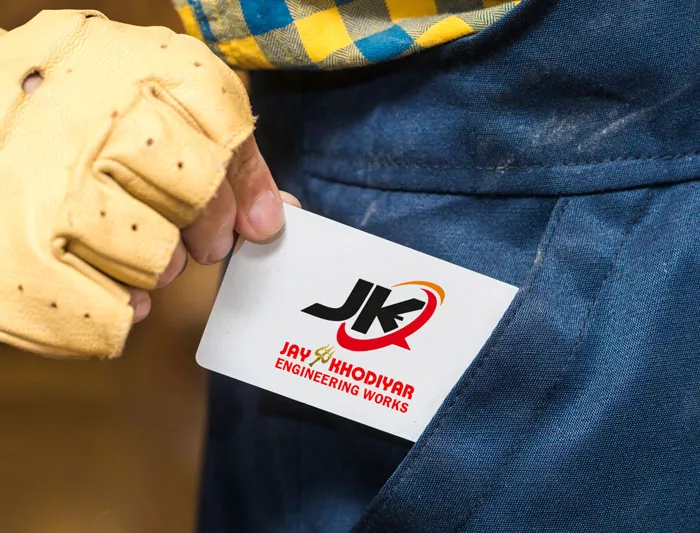 Our commitment to providing quality pumps has helped us stand out from the competition and offer industry-leading pumps that outlast competitors.
Jay Khodiyar Engineering Works is well known in the pump industry for providing the best quality industrial pumps in varied sizes and capacities considering quality as the crucial factor at every stage of production.
This adherence to quality has enabled us significant stand on the global market in a very short period of time.
Our industrial pumps are manufactured as per international standards using high-quality raw materials that can tackle the most challenging conditions.
Why Industries Trust Jay Khodiyar Engineering Works?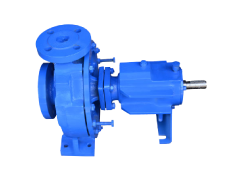 Need An Efficient Pump To Streamline Your Industrial Process?