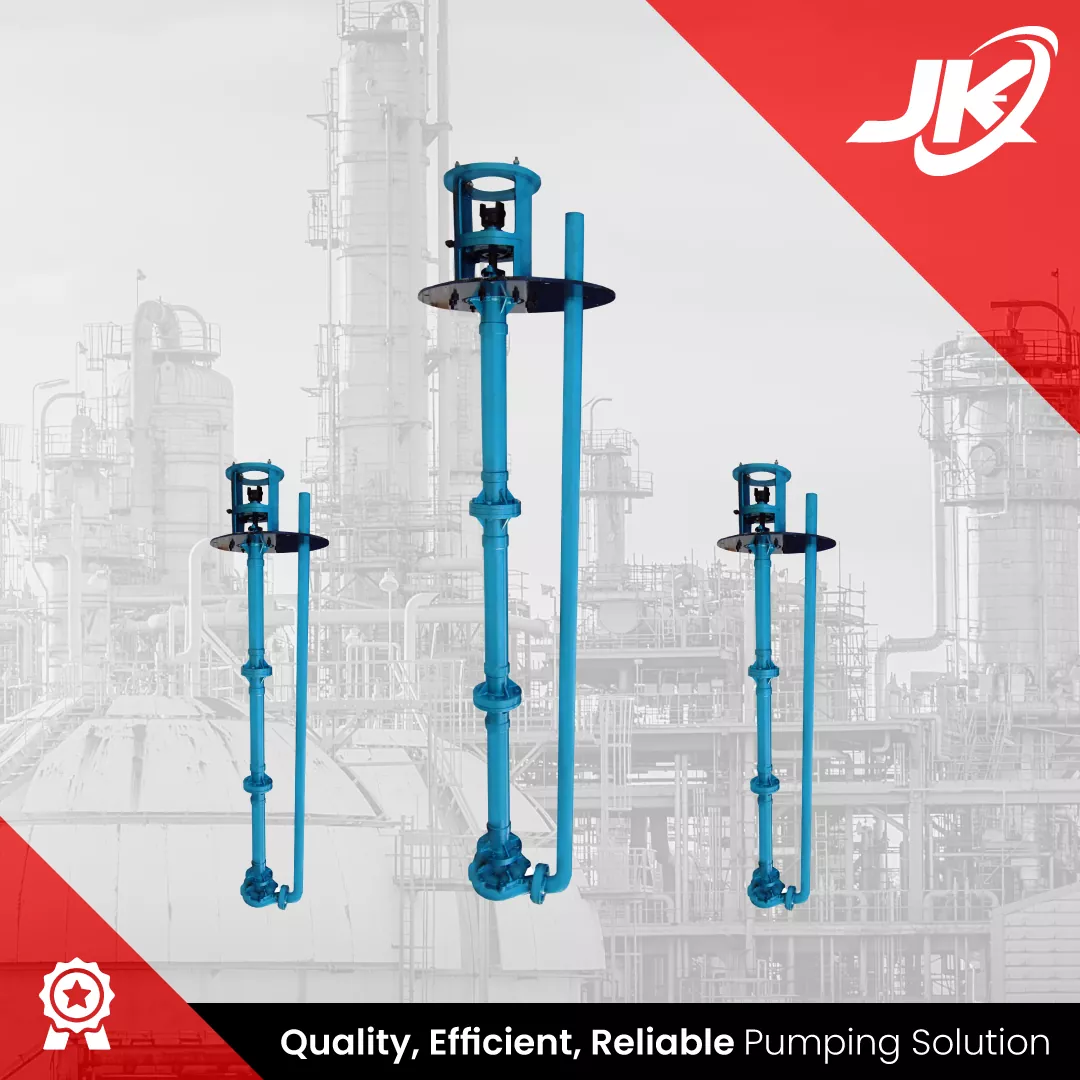 Vertical Submerged Process Pump (JKVP SERIES)
Jay Khodiyar Engineering Works is an eminent manufacturer of Vertical Sump Pump or Long Shaft Pump. Our Vertical Submerged Process Pump is widely used for applications with low net positive suction head and cryogenic temperatures where vertical lift is required.
Designed specifically for service in water, chemicals, sewage, and slurries, our Vertical pumps cover a wide range of hydraulic conditions and meet every pumping service in the industry with optimum efficiency.
High head per stage
High Capacity
Low maintenance
Robust design
Highly reliable
Long life
Download Vertical Submerged Process Pump Catalog
Chemical plants

Water treatment plants

Utility circulating water

Seawater and raw water intake

Sewage and Slurries & other industries and applications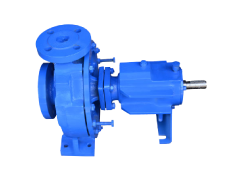 Need An Efficient Pump To Streamline Your Industrial Process?