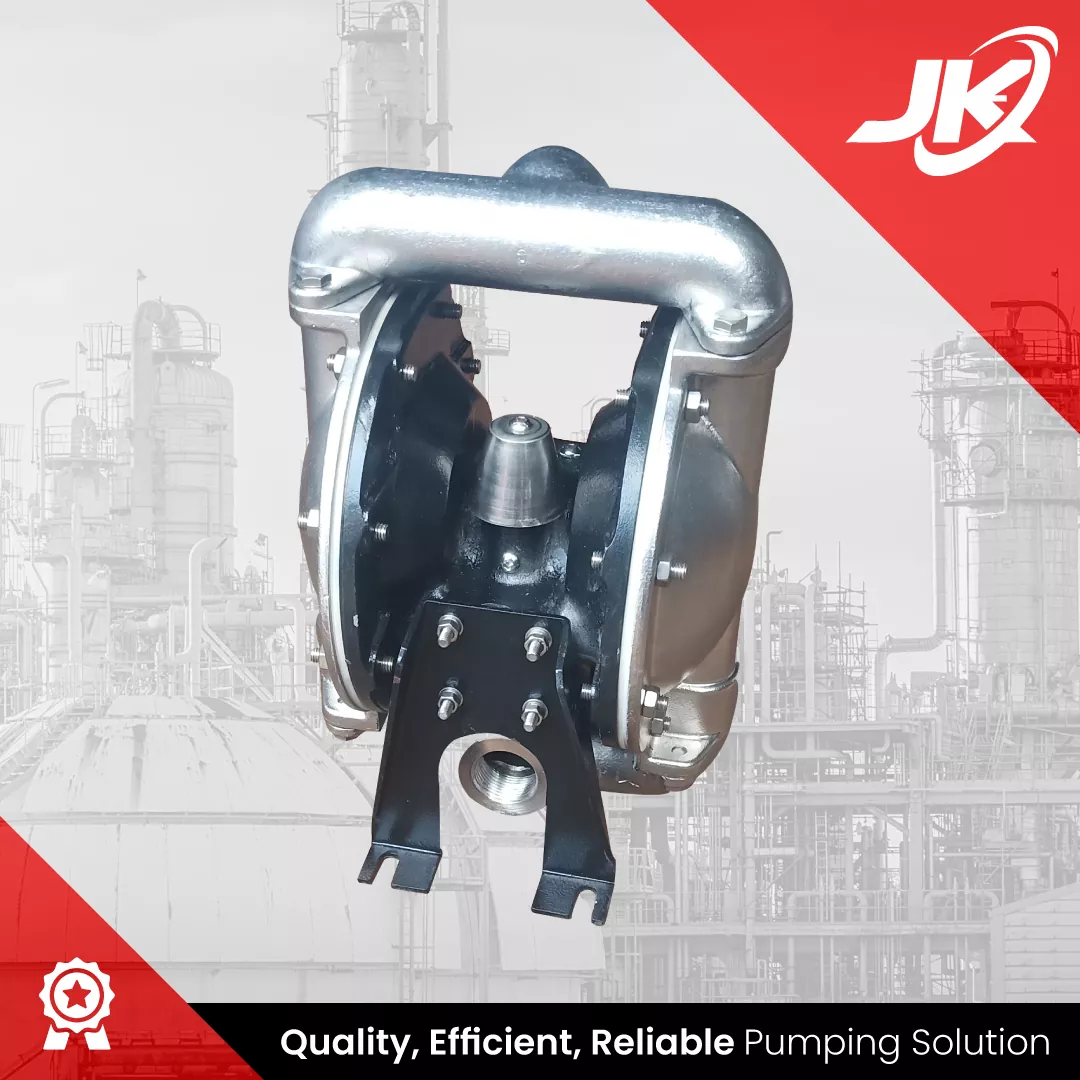 Air Operated Double Diaphragm Pumps(AODD PUMP)
When it comes to choosing the best industrial pumps, Jay Khodiyar Engineering Works has proven to be a popular choice. We offer the best Air Operated Double Diaphragm Pumps for different pumping applications in Oil and Gas, Pharmaceutical, Petrochemical Plants, Food Processing, Mining, Marine, and other industries.
Our Air Operated Double Diaphragm Pumps are ideal for providing trouble-free performance and smooth product flow. The best features of our pumps are their durability, easy maintenance, and minimum downtime to give the optimum pump performance.
Easy Installation & Operation
No Lubrication Required
Low Maintenance
Corrosion Resistance
Leakproof Design
Extremely Portable
Chemical & Refineries

Paints & Coating

Steelworks & Foundries

Food & Beverages

Waste Water Treatment

Pharmaceutical

Cosmetics & Cleaning

Textile & Tanning

Semiconductor & Electronics

Galvanic

Pulp & Paper

Constructions & Mining

Energy & Power Plant

Automotive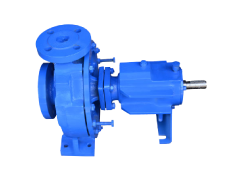 Need An Efficient Pump To Streamline Your Industrial Process?