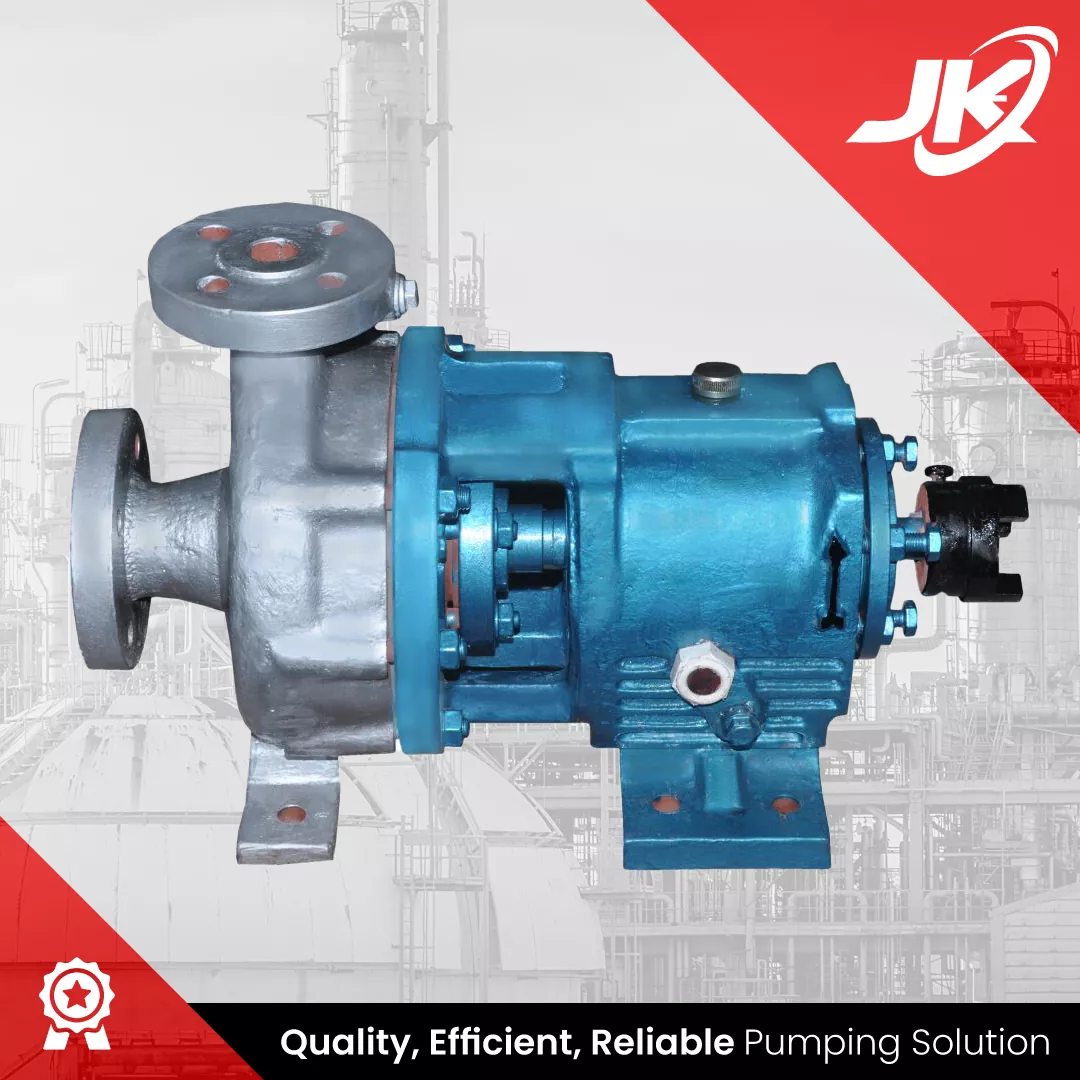 Semi-Open Centrifugal Pump (JKSCP SERIES)
Centrifugal Coupled Pump with Semi-Open Impeller is designed for optimum performance using the best quality raw materials and the latest technology. Jay Khodiyar Engineering Works is one of the most widely recognized industrial pump manufacturers and suppliers in Ahmedabad.
We offer a quality range of customizable Semi-Open Centrifugal pumps highly appreciated for their rugged construction, advanced mechanical design, best pumping performance, and many other unique features.
Our Semi-Open Centrifugal pumps are fully compliant with the latest industry standards and well-suited for wide industrial applications.
Maximum Interchangeability
Greater Quality Control and Accuracy
Back Pull–Out Design
Exclusive Balanced Thrust
Fully Open Impeller With Back Pumps
Low Maintenance
Constant dimensions that apply to Jay Khodiyar Engineering Works type – JKSCP, Standardized Chemical Pumps.
| | |
| --- | --- |
| One Length For All Sizes (Refer GAD ) | 445mm |
| One Coupling Bore For All Size | 22mm |
| One Bolt Size For Holding Pumps To Base | M-12 |
| One Bolt Spacing For Holding All Pumps | 185mm |
| One Spacer Coupling Length For All Sizes | 100mm |
Download Semi-Open Centrifugal Pump Catalog
ETP, STP wastewater treatment plant

Fertilisers, Cement, and Steel Industries

Pumping Chemicals

Paper and Pulp Industries

Organic / Inorganic Chemicals

Volatile Liquids

Corrosive Chemicals

Caustic Process

Effluent

Filter Press

Slurry Application

Pharmaceutical

Dyes

Textiles

Kerosene

Diesel and other Solvents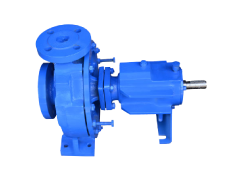 Need An Efficient Pump To Streamline Your Industrial Process?